Our role as the energy industry's chosen consultancy partner in a changing world
This week Kelton has taken a big step to refresh its market offer and commitment to clients by launching a redesigned website and new positioning.  It reflects our vision to support clients maximise the value and efficiency of their assets from concept to operation and beyond. 
As the energy industry's consultancy partner, we work closely with our clients across the globe to understand their operations and changing needs.  We deploy our expertise, experience and insights underpinned by global teams with local understanding and knowledge.
Yet our core values remain.  For many decades, Kelton has been synonymous with excellence in oil and gas measurement.  This focus will continue and be enhanced further.
Our strong reputation took many years to develop and is the result of the endeavours of client-focused teams able to service ever-changing market requirements.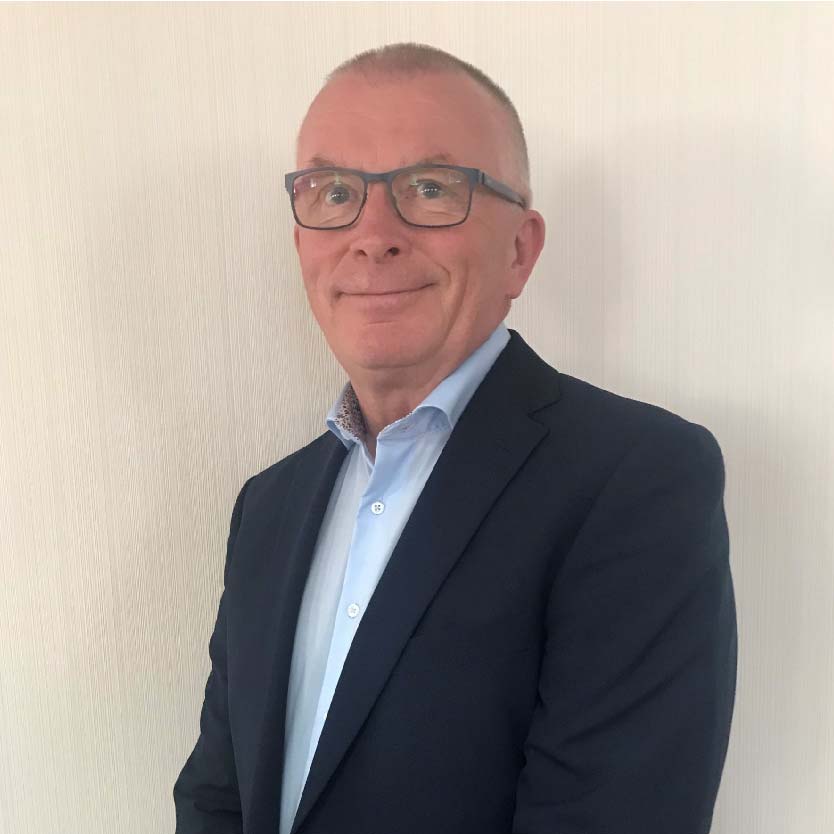 With the energy transition firmly upon us, we are committed to the same levels of client service but with greater emphasis on solving our clients' challenges using our expertise developed at the forefront of innovation and technology – all underpinned by real-world experience.
For this reason, this week's launch of the new Kelton website is a real landmark. 
While we will continue to drive greater efficiencies in the oil and gas industry, we are exploring how our expertise in measurement will contribute to supporting clients in growing areas such as hydrogen and CCUS. 
Indeed, software-based solutions such as Kelton MeterManager provide clients across different sectors – not just in oil and gas – with the opportunity to deliver more efficient performance throughout their operations.  With our UK footprint as well as strong track-record in the Middle East and Asia Pacific, we are well placed to grow into other markets such as North and South America as well as Africa.
Through diversification, we will serve the needs of our clients better, and as a progressive consultancy business we will create valuable new solutions for them. 
I would like to ask our much-valued present clients, and those that know our firm to support me and the business as we refocus on our core strengths and let others know who we are and what we can do for them. 
With everyone's support, we will ensure that Kelton is not just known for measurement expertise but as the leading energy industry consultancy in a global market.
Iain Pirie, Managing Director, Kelton