Live monitoring of your flow measurement performance so you can always be certain about your uncertainty.
The uncertainty challenge.
Understanding and controlling your uncertainty is of paramount importance.
An unmanaged change in your uncertainty could result in:
The costs of mismeasurement cannot be underestimated, but they can be proactively – and dynamically – managed and prevented.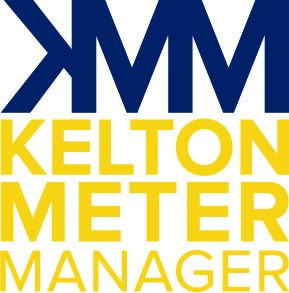 Dynamic uncertainty.
Live uncertainty assessment and performance monitoring.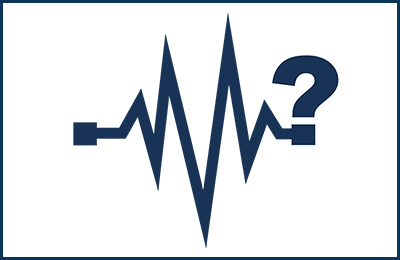 Exclusively available as part of MeterManager, Kelton's dynamic uncertainty application updates all uncertainty calculations to match system process and device conditions to give a true, 'in-operation' result. 
Real-time remote monitoring identifies measurement events as soon as they happen, rather than being detected at the next intervention. 
And, if there is a deviation in performance such as increase in drift, customers can act promptly and concisely to resolve the issue and avoid a costly mismeasurement event.
This ensures you can always be certain about your uncertainty and can take any remedial action, including instrument calibration, at the point it is required.
In addition, uncertainty calculations can be run at a user-defined frequency, or automatically triggered based on an event or parameter value changing.
With all results stored securely within MeterManager's database, information can be shared across your network to support prompt decision-making.
Reduce calibration frequency. Save time and money each year.
Through the live monitoring and effective management of your flow measurement's uncertainty system, you can be certain and prove that your operations are performing effectively and within the contractual parameters – helping you to reduce your calibration frequency and save thousands of dollars a year.
The single solution to manage all your flow measurement activities.
Validate and demonstrate certainty over your measurement uncertainty.
Live uncertainty updates to always be certain about your uncertainty.
Ready to order or want to find out more?
Speak to your local Kelton team.