Since 1991, Kelton has helped many international and national operators to ensure their full flow measurement compliance with industry regulations.
Today, we are the energy industry's consultancy partner.
Our priority is to maximise the value and efficiency of our clients' energy assets – from concept to operation and beyond.
We do this by working closely with our clients to truly understand their operations, and their needs. 
Only then can we provide the right engineering solution to optimise their energy operations, today; or deliver the best-practice guidance and consultancy services to support their journey towards a smarter, more efficient, and greener tomorrow.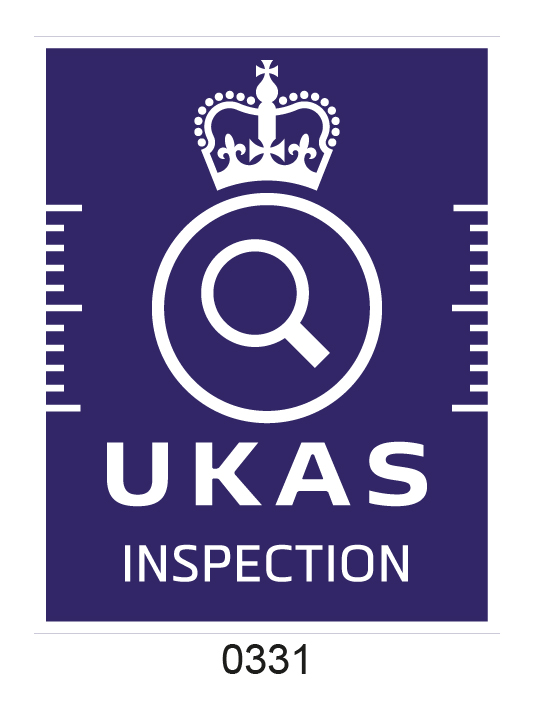 The energy industry consultants.
Our priority is to maximise the value and efficiency of our customer's energy assets – from concept to operation and beyond.
Engineering solutions to meet your challenges today. Consultancy services for a smarter, more efficient, and greener tomorrow.
The latest connected technology and best-in-class software solutions so you can always be certain about your uncertainty – wherever you are.
Delivering measurement excellence since 1991: system assurance and certified compliance from the measurement experts.
Kelton invests in our people, facilities, technologies and market awareness to ensure we continue to not only meet the latest regulatory standards, but also our own high service standards – always committed to monitoring and improving Health, Safety, Environmental and Quality performance.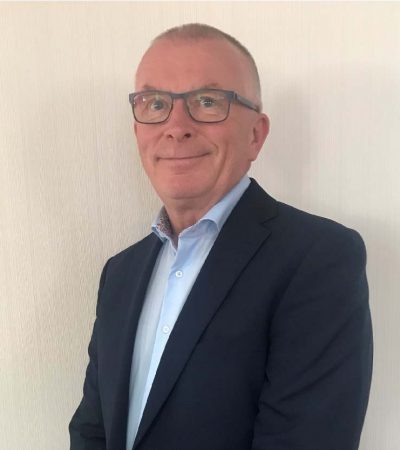 Iain Pirie
Managing Director
"It's our people that make the difference – delivering world-leading solutions with the flexibility, integrity and customer service you expect from a family-owned business. That's why Kelton is the trusted consultancy partner for some of the biggest names in the energy industry."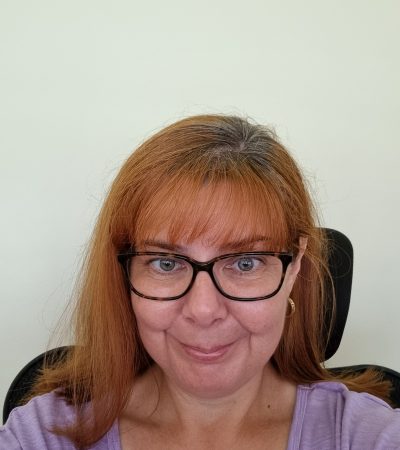 Lynda Williams
Business Analyst
"Kelton is underpinned by our people and solutions. Our position as the independent global leader in flow measurement means that our clients recognise that we regularly deliver customisable solutions which minimise value loss and uncertainty. Kelton is committed to growing into new areas and bringing our dedication to new clients across the energy industry."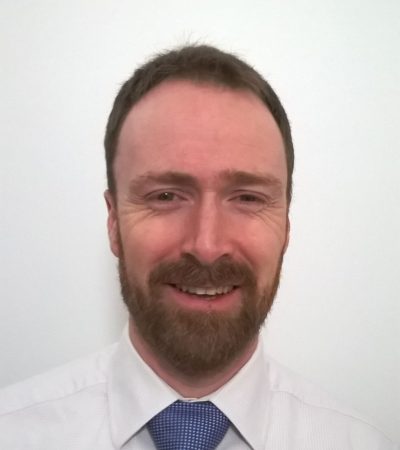 Craig Coull
Measurement Consultant
"Every day my focus is on providing a high quality consultancy service to each client. This requires getting fully immersed in the detail of each project: a full understanding of the issues is essential before solutions can be proposed. Solutions are based around industry standards, but where standards are silent, we can innovate based on the latest research."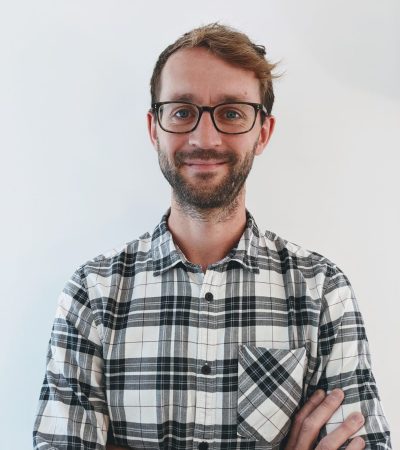 Patrick Keenan
Metering Engineer
"The breadth of measurement experience amongst the team at Kelton ensures that clients can be certain that their projects are in good hands.  Working at Kelton constantly brings new challenges and opportunities on a daily basis and I'm excited to see what the push into the wider energy sector brings."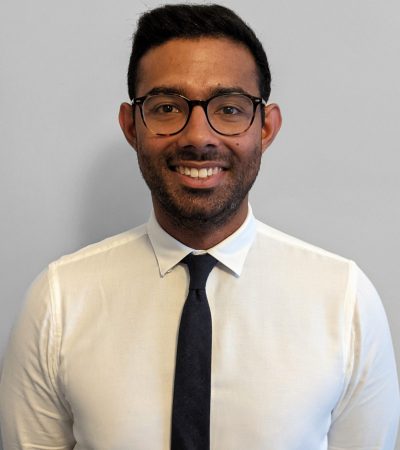 Thiran Dhinakaran
Sales Engineer
"Kelton is a world class provider of consultancy services. Combined with an agile team, our capabilities in these areas place Kelton in a unique position to lead in emerging areas across the energy transition, including flow measurement."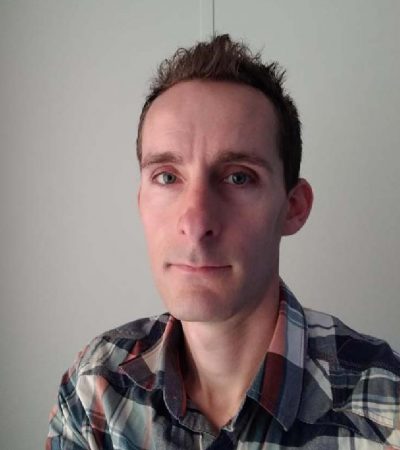 Ben Kirkman
Measurement Consultant
"At Kelton, we are proud of our strong relationships with our clients. We work as your partners to deliver high quality services that really add value to your business, and use specialist knowledge and expertise to give our clients confidence in their assets."
Start your journey to improved performance.
Speak to your local Kelton team.