Automated reporting and real-time monitoring of your emissions.
Kelton Emissions Reporting System.
Automated and auditable compliance.
The Kelton Emissions Reporting System is the fully automated and auditable software solution to simplify your emissions trading scheme (ETS) or cap and trade (CAT) monitoring and reporting requirements.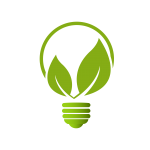 Emissions trading is widely used as a form of environmental regulation that allows organisations, policy makers and regulators to decide how to best meet their policy targets.
Industrial operators covered by ETS schemes (such as EU ETS, EPA ETS, NZETS, China National ETS, etc.) are required by regulators to have, and comply with, an approved plan for the effective monitoring and reporting of their emissions.
This plan is also part of their permit to operate and is required for many industrial installations with similar schemes for sulphur dioxide, nitrogen dioxide and other pollutants.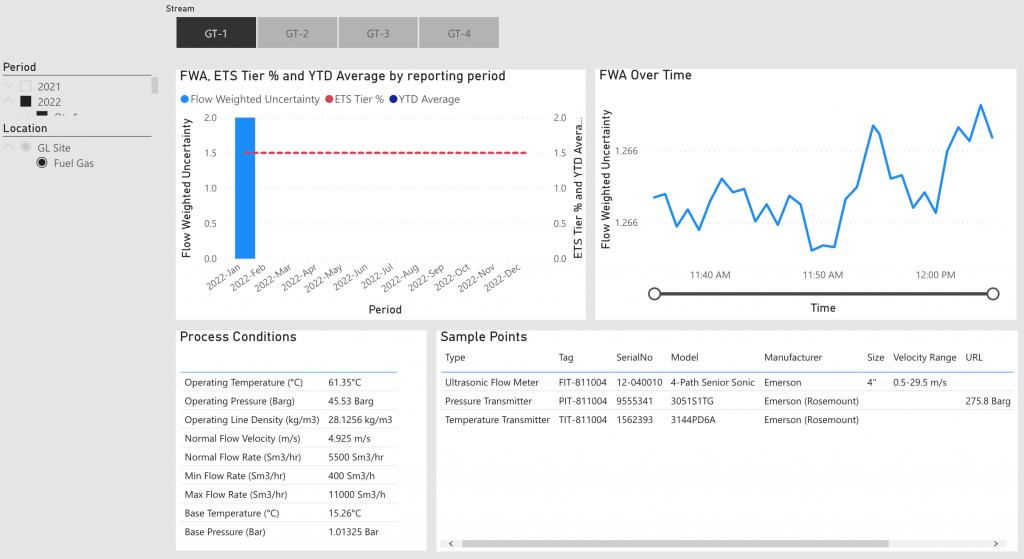 Kelton's cloud-based Emissions Reporting System fully automates your emissions monitoring plan and reporting requirements.
Seamlessly connecting with your existing data lake or directly with your onsite data transmission points using our secure edge solution, and using specialist and traceable measurement uncertainty calculations, the Kelton Emissions Reporting System continually assesses your emissions  performance.
With dynamic and fully auditable reporting of your flow measurement system uncertainty, emission factors (in compliance with international standards such as BS 8609:2014 Natural Gas – calculation of carbon dioxide emission factors from composition), net calorific value and CO2 mass tonnes, you can be assured of your emissions performance and prove ongoing compliance.
And, with automated report generation – aligned to your ETS submission requirements – you will save significant time and money versus traditional manual data collection, consolidation and reporting processes while optimising the resolution and technical defensibility of your measurement data.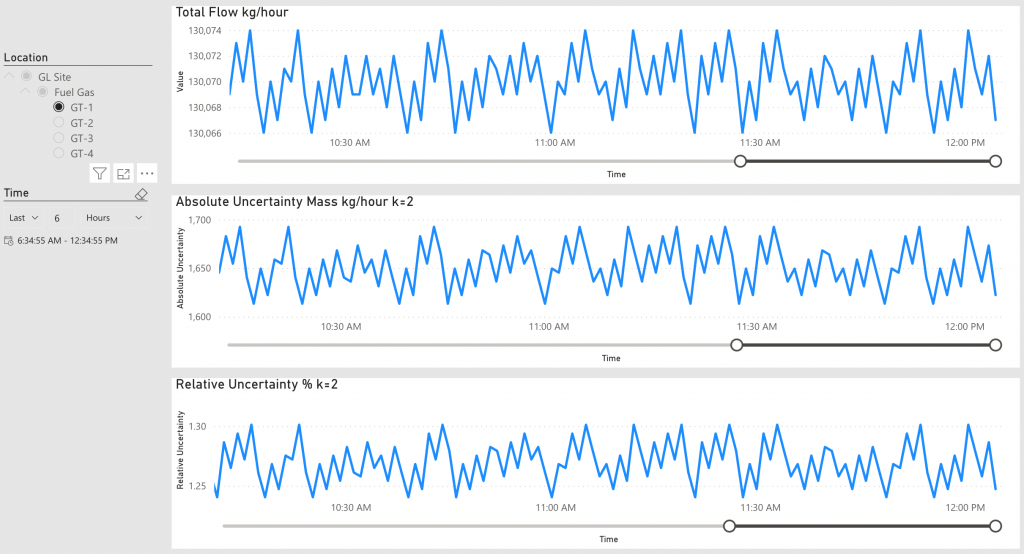 Ready to order or want to find out more?
Speak to your local Kelton team.