2022 – the shape of things to come for oil and gas and how Kelton will respond
Kelton's Managing Director, Iain Pirie, shares his thoughts on what 2022 might look like for the oil and gas industry and his predictions for the year ahead.
An exciting year ahead
2022 promises to be another exciting and transformational year in the energy industry as strong global demand for hydrocarbons drives continued investment and new opportunities.  This is supported by broader drives for efficiency throughout the sector as the energy transition to more sustainable and lower carbon operations kicks in.
For Kelton as the energy industry's consultancy partner, a growth market enables us to add value to our clients' operations by deploying our expertise, experience and insights underpinned by global teams wherever needed.
In 2022, I expect our downstream business to continue to thrive and develop with opportunities in new areas such as hydrogen, CO2 measurement and CCUS.  Indeed, we have already secured a new hydrogen-related consultancy project – the first of many.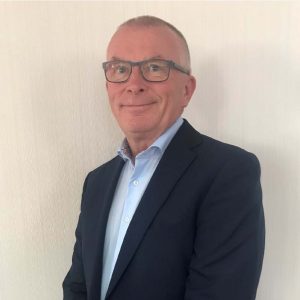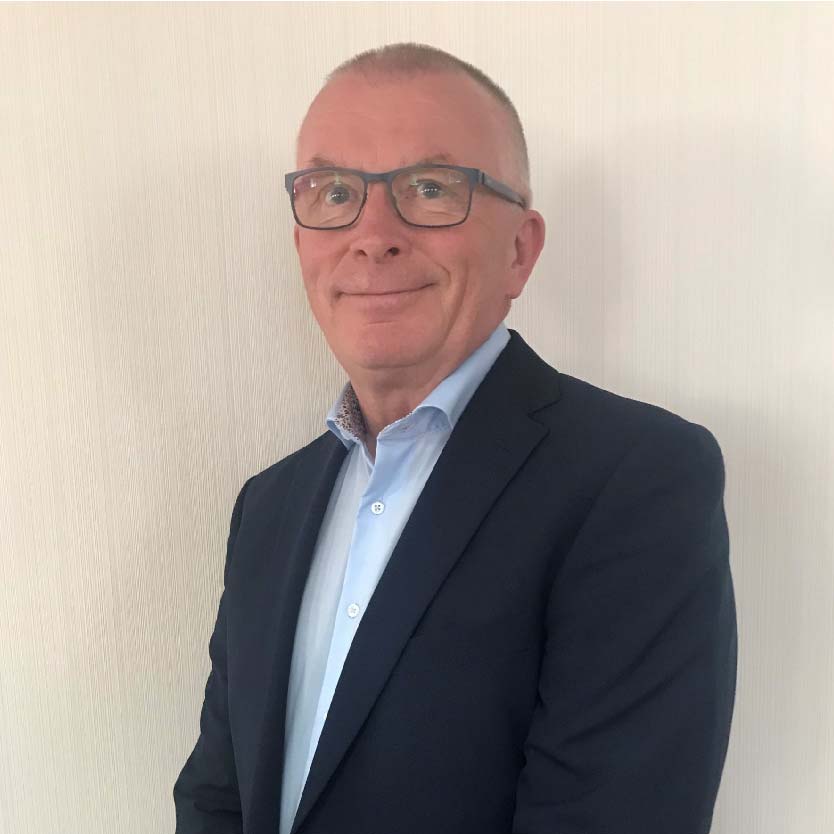 Building on Kelton's Middle East business
We will build on our strong track record and envied reputation in the Middle East as the oil and gas measurement experts.  With gas in high demand, I anticipate that the global LNG market will be buoyant for many years to come and that demand for LNG measurement solutions and consultancy will come from across Asia – not just from the Middle East.
Qatar is a great case study of how Kelton has supported a country's LNG sector particularly as the state is the world's dominant player in the sector.  We've worked in partnership through contracts in Qatar for many years as an integral part of the country's operations.  We've grown just as they have, and we hope to support them and other clients in the Middle East region and beyond for the foreseeable future.  
US growth
I anticipate that this will be augmented by strong growth in the US.
Recently, we won a project with a large LNG facility in the US.  We supported the site with a remote audit.  In practice, this sees a Kelton measurement engineer in Aberdeen work with a local onsite engineer to provide the remote auditor with the key information they need.  This project was completed successfully and on time.
Kelton won similar audit work in Asia for a gas distribution network and an allocation review was awarded to us in Algeria.  I expect that Kelton's work will continue to be driven by high global demand for energy. 
In fact, as evidence of our prominent market position, we have also won an agreement to roll out our proprietary, software-based solution, MeterManager, to all BP sites globally.  Plans are underway for this work to be completed this year – we started work with BP on this in 2019.
Attracting the best and brightest – a global race for talent
This year just as the industry invests heavily in new talent – particularly in those who bring new skills and modes of thinking for the energy transition – Kelton will continue to focus on attracting the best and brightest new talent to the business.
Last year we welcomed two senior professionals into the team.  Steven Morris joined as Business Development Director while Stuart Christie re-joined Kelton as Operations Director following stints at Qatar Gas and Woodside Energy. 
The Kelton team was further strengthened with two fantastic new graduate hires.  We were delighted to welcome Thiran Dhinakaran, who joined as a Sales Engineer, and Louis Johnson, who joined as a Metering Engineer.  We hope that both Thiran and Louis have long and prosperous careers at the company.  All our recent hires illustrate our ambition to bring great people into the business.
As we emerge from the global pandemic, there is a battle for talent.  This is something that Kelton will only be able to respond to if we continue to invest in new people and back them with leadership opportunities.  This focus will be one of my priorities for 2022.  
Plans are underway for further new team announcements at Kelton in 2022 – watch this space!
Digital
Finally, mirroring wider societal trends, 2022 will see the energy sector become ever more heavily digitalised.  This year we will expand our digital offering to clients.  At its centre is a new digital team that will offer clients an expanded portfolio of solutions.  We hope that by investing in digital, our USP as the energy industry's consultants will be enhanced further.
Therefore, I'm greatly looking forward to 2022.  If you would like to find out more about the work that we're doing at Kelton please feel free to drop me a direct line on iain.pirie@kelton.co.uk.