The energy industry consultants.
Engineering solutions for today.
Consultancy services for a better tomorrow.
Our priority is to maximise the value and efficiency of our clients' energy assets.
We do this by working closely with our clients to truly understand their operations, and their needs.  
Only then can we provide the right engineering solution to optimise their performance, today; or deliver the best-practice guidance and consultancy services to support their journey towards a smarter, more efficient, and greener tomorrow.
That's why Kelton is the trusted consultancy partner for some of the biggest names in the energy industry.
The flow measurement experts.
Fully accredited, and underpinned by more than 30 years of industry experience, Kelton's specialist consultancy services give you the support and certainty you need in your flow measurement system performance.
Whether clients require inspection, auditing or certification as part of System Compliance; uncertainty calculations for System Assurance; or general System Support and Training – in Kelton they find a partner they can trust.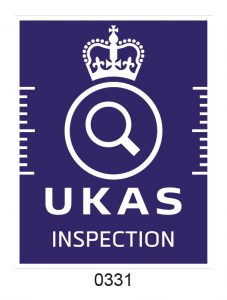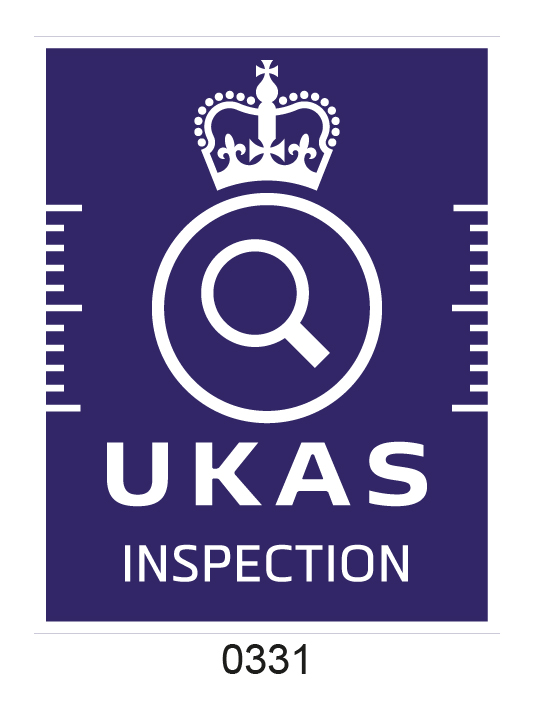 As a United Kingdom Accreditation Service (UKAS) accredited inspection body, Kelton will fully assess your measurement system – regardless of the stage in development – and can issue a measurement compliance certificate in line with ISO/IEC 17020 upon successful audit completion.
This proves to all stakeholders that you have selected appropriate equipment, it is operated and maintained sufficiently to provide the best uncertainty of hydrocarbon measurement, and it conforms to the relevant standards, guidelines and commercial agreements.
Speak to our team of experts.
Benefit from the Kelton experience.